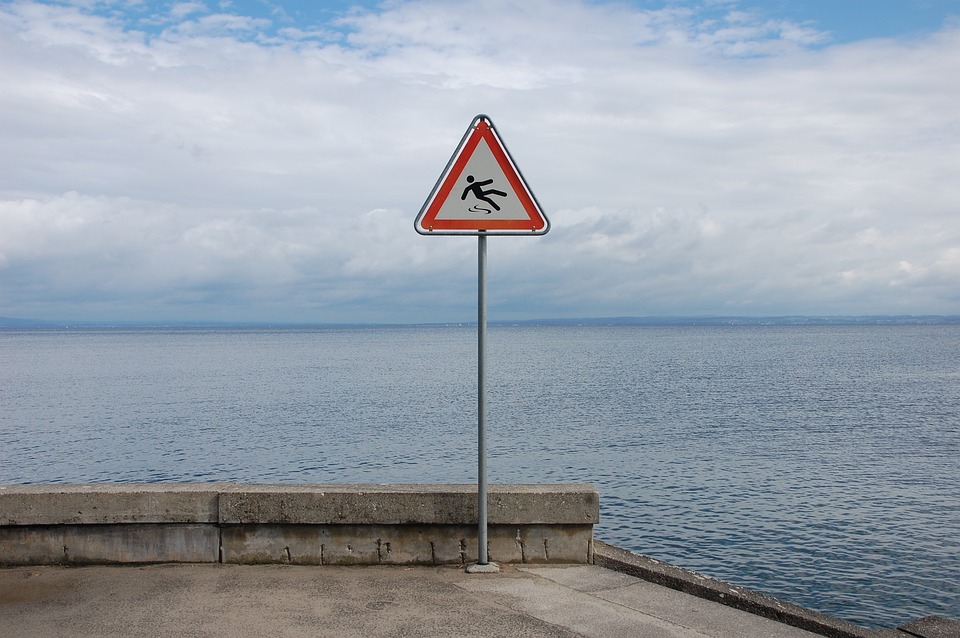 Most Common Causes of Slip and Fall Accident
Wet and Uneven Walking Surfaces
Wet and uneven surfaces are the most common cause of slip and fall accidents. The following associated instances can be hazardous:
Loose Floorboard
Loose Mats
Freshly Waxed Surfaces
Defective Sideways
Cluttered Floors
Poorly Constructed Staircases
Parking Lot Potholes
Worn Out Carpeting
Moisture Collection
Weather
Weather is a natural occurrence that is not possible to control. It is one of the leading causes of slip and fall accidents. Most slip and fall compensation is a result of weather-caused negligence.
Poor Training
Inadequate training is a leading cause of slip and fall accidents in the construction industry. Every employee must undergo proper training to avoid slip and fall.
Spray Cords and Electrical Wires
Stray electrical cords and wires are another common cause of slip and fall accidents. A professional injury lawyer can help you get compensation in such situations.
Poor Lighting
Poor lighting systems are among the common causes of slip and fall accidents. This system will improve vision for those walking at night. Failure to install improper lighting makes it difficult for one to navigate from one point to another.
Facts About Slip & Fall Accidents
More than 1 million people go to the emergency room every year for a slip and fall crash
The average cost of a slip and fall is $30,000 to $40,000
5% slip and fall involve broken bones
1/3rd of adults over 65 falls every year
Slip and fall is a leading cause of injury for all age groups
Falls are the most common cause of brain injury
Falls are the most common cause of hip fractures
Medical bills for slip and fall injuries is $34 billion every year
Only 2% of cases go to a jury trial
What Should You Do in the Event of a Slip & Fall?
Seek Immediate Medical Attention
Make an Incident Report
Take Notes
Gather Witness Information
Find the Owner
Take Pictures
Keep Your Shoes or Boots
Keep Any Damaged Clothing or Objects
Document Your Injuries
Weather Record
Injured in a slip and fall on someone else's property? Consult an experienced attorney! An experienced personal injury lawyer can advise you if you have the right to schedule a free consultation.