Best Attorneys for Sexual Assault Victims
Sexual abuse can happen anywhere and come in many forms such as rape, incest, molestation, and harassment. It can be done by another person with free will or someone with authority. Among the places where abuse can be committed are the workplace, school, church, and other organizations. The abuse can happen to a minor, adult, or elderly and could leave a lasting traumatic experience. The victims of this kind of offense may suffer long-term emotional issues of low self-esteem, fear, depression, and feeling of isolation. Their journey to recovery can be a lifelong battle and a difficult phase.
There are also cases where the victims of molestation may not admit to the existence of abuse until they mature. That's why it's crucial that victims, particularly minors are given professional advice and guidance from an expert like a Philadelphia sexual assault lawyer and a psychologist.
Can A Sexual Abuse Victim File A Lawsuit?
In order for the abuse victim to recover fully after a molestation crime has been committed, he or she must find justice to ensure the person or party liable will be punished and prevented from doing such horrific crime in the future. With the help of one of the experienced sexual abuse law firms, the Philadelphia Injury Lawyers can enlighten the case. Remember, a molestation lawsuit can have a lengthy process, complicated and overwhelming. The victim may need a credible assault lawyer to do an extensive investigation before filing a lawsuit so that the legal rights, as well as evidence of the abuse, are protected at all costs.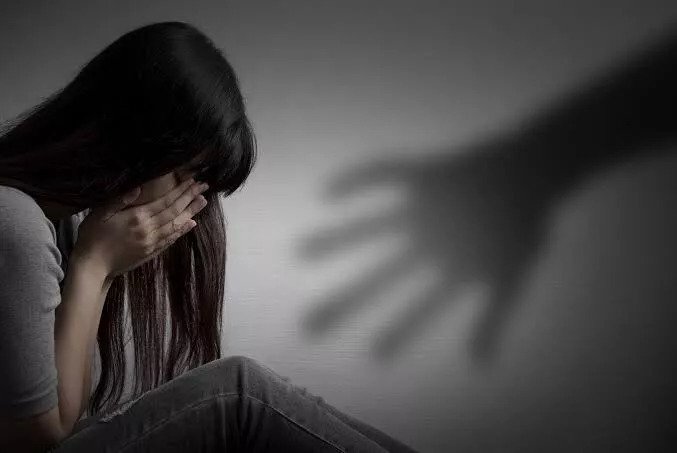 Why File A Sexual Assault Lawsuit?
Although, the act of filing an assault lawsuit will not erase what has occurred like the crime itself, the trauma it caused to the victim, filing it will expose the wrongdoer and eventually lead to financial compensation. Besides, filing a lawsuit can give the victim peace of mind that the person who committed this crime is litigated, punished under the Philadelphia mandated laws in molestation, and prevent from doing similar offenses to others in the future.
What To Do After An Abuse Incident?
If you or a loved one has been a victim of abuse (rape, molestation, incest, or other forms of similar assaults) the initial step needed is to get professional advice from a sexual abuse law firm in Philadelphia. Once you found an experienced Philadelphia sexual assault attorney to assess your case, be sure to book a private meeting to discuss everything including the evidence you have.
An abuse case needs a lot of proving for it to proceed to court litigation. Your lawyer must have enough experience in performing an investigation, getting statements from witnesses, and being dedicated to protecting the victim's rights.
Don't let your offender carry on with this criminal act. Put an end to this wrongdoing by making sure one of the knowledgeable sexual assault lawyers Philadelphia will pursue justice and fight for your case until you receive the compensation you truly deserve. Contact our Philadelphia sexual assault attorneys and get to the bottom of your abuse case.
Call (215) 298-9143 for a risk free consultation.