Philadelphia Injury Lawyers P.C.
$500 Scholarship Essay Contest 2024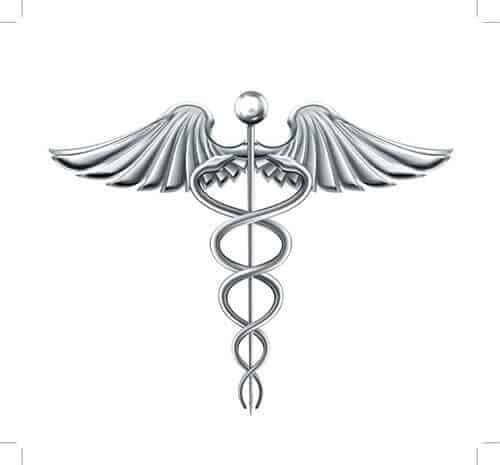 Philadelphia Injury Lawyers P.C.
are known for obtaining high judgments in Court for victims of personal injury cases. We want to help the future generation of Philadelphia personal injury lawyers with their education expenses by offering an annual $500 scholarship. The scholarship will be based on an essay competition with a topic focused on personal injury.
QUALIFICATIONS
This Scholarship is open to both graduate/law students and undergraduate students seeking to go to law school in the future. All applicants must be enrolled in a U.S. undergraduate or graduate-level program.
All submissions should contain the authors name, address, phone number, current major and college.
All submissions should be emailed to 2024philadelphiascholarship@gmail.com
All submissions must be in .pdf format
All submissions must be submitted by July 31, 2024
Winner will be announced on our website on July 31, 2024.
2024 Scholarship ESSAY TOPIC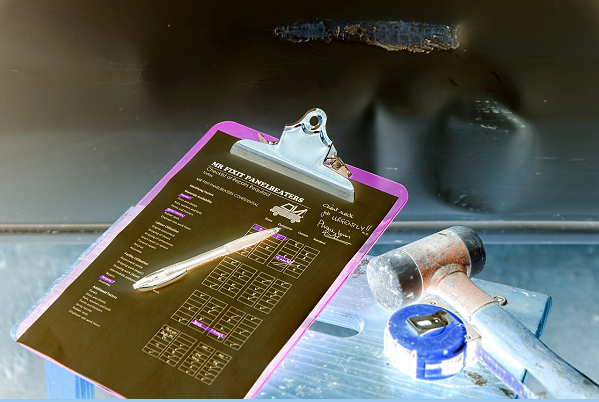 What are some legal ramifications that new courtroom technology may have in regards to personal injury cases in the future? For example, should virtual recreations of a personal injury that otherwise has no video footage be admissible as evidence in court? Why or why not?
Guidelines:
Only answer the question provided
Use online articles and caselaw to support your essay.
Proper grammar, spelling, and citations should be used.
All submissions will be checked for plagiarism.
Thank you for your interest in the personal injury scholarship provided by Philadelphia Injury Lawyers P.C. If you or a family member was injured, contact one of our attorneys today at 215-298-9143 for a free consultation.
Past Winners
Call (215) 298-9143 for a risk free consultation.