Dogs are man's best friends, but what happens when you or a loved one has become a victim of a dog bite? There is a mandated law on dog bites in Philly and if you want to know about injuries attributed by a dog, seek the legal advice of a dog bite lawyer in Philadelphia.
Best Dog Bite Compensation Attorney
Suffering from a dog/pet attack can be overwhelming. The immediate concern after being bitten by a dog/pet is getting medical treatment. However, it's still your responsibility to do the following at the soonest possible time to protect your legal rights as a victim.
Report to the police the dog/pet attack incident for record purposes.
Get the name and contact details of witnesses including the owner of the dog/pet.
Take photos of your wound.
Inform the Division of Disease Control in Philly of the dog/pet attack incident.
Notify also the nearest animal control team.
Contact a dog bite lawyer in Philadelphia if you can get compensation due to a dog/pet bites wound.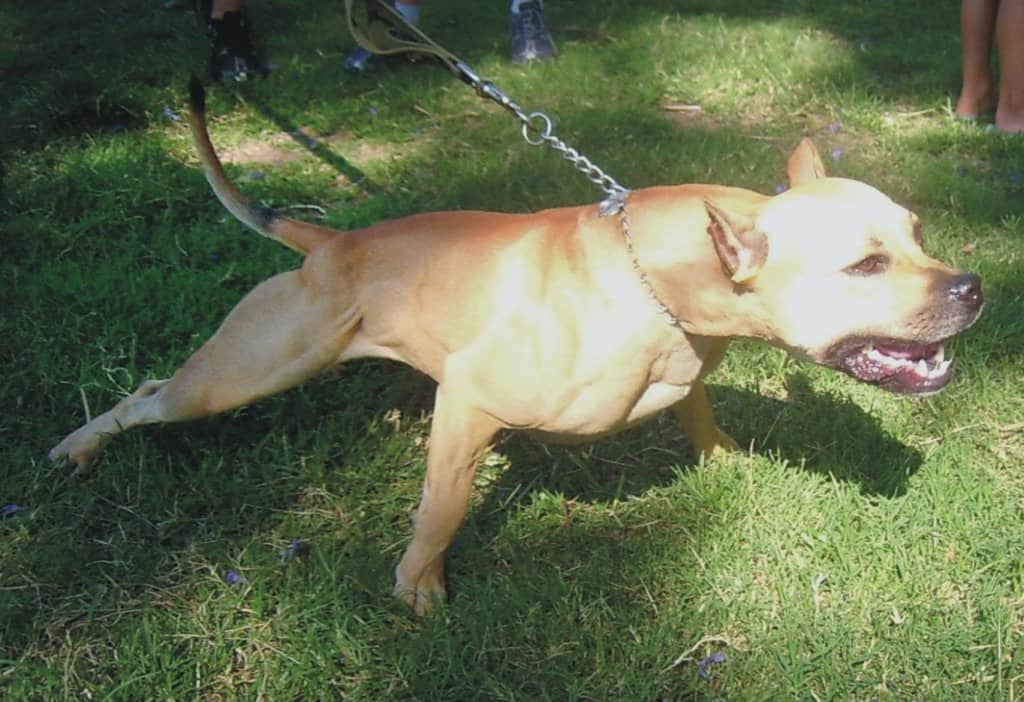 What Compensation Can You Get After A Dog Bites?
If you or a loved one like your child has been bitten or seriously injured after a dog/pet attack, you can be eligible for compensation. How much will you receive will vary and be dependent on various factors, the extent of injuries acquired after the dog/pet attack incident. The compensation you can claim may cover the following:
Medical expenses
Loss of earnings (both present and future)
Other damages (pain and suffering)
What Are The Types Of Dog/pet Injuries That May Qualify For Compensation?
Wounds
Blood loss
Crushing wound
Death
Scarring
Disfigurement
Fractures
Nerve injuries
Head and brain trauma
Rabies
If you or a loved one suffered any of the above dog/pet bites injuries, seeking legal action is the only way to get just compensation at this challenging moment.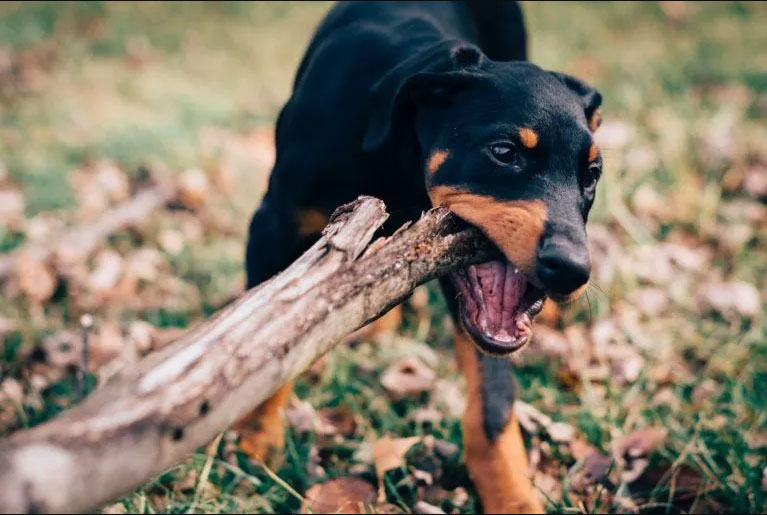 How Can A Philadelphia Dog Bite Lawyer Help You?
Are you a victim of dog/pet bites? The injuries you suffered can drain your savings, especially if the wounds incurred resulted in infection and require long-term medical treatments. Apart from the medical bills, emotional pain and suffering could have a huge impact on your psychological well-being. You could be traumatized for life and develop anxiety problems when surrounded by dogs/pets. This is indeed a lifelong battle that needs compensation.
The team of Philadelphia Injury Lawyers can help you get the right compensation. If you want to know more about Philly dog bite laws and what grounds can you file against the dog/pet owner book for a free private consultation with a dog bite attorney in Philadelphia.
The aftermath of a dog/pet bite is crucial, especially if the victim decides to file a lawsuit. Be aware that Philly follows strict laws covering dog/pet owners and incidents of their pets becoming wild and attacking other individuals. Don't let the marks of your dog/pet bites injuries recover without receiving compensation. Protect your legal rights now by getting all the information you need from an expert dog bite attorney in Philadelphia.
Read next: Most curious things to know about the National Dog Show in Philadelphia
Call (215) 298-9143 for a risk free consultation.