Being involved in a car accident put a lot of things on perspective depending on the type of damage you sustain on it. If you are with a loved at the moment of the accident, and he or she was injured you'll probably begin to wonder if you need to hire a lawyer. Doubt can cloud your mind since your mind starts to go adrift.
We are here to tell you that it doesn't matter your perceptions. In a moment of mental distress, the best you can do is having someone handle the aftermath of an unpleasant situation on your behalf. Maybe your damages are not a high as they seem, but there is also a chance that you could get compensated as you are entitled to.
This especially applies if you can make a case based on the responsibility of the involved party. As sad as this is to admit, car accident cases are the bread and butter of many Philadelphia Car Accident Lawyers. A lot of them are known for handling the law in such fashion that it makes it impossible for a court of law to deny their claim.
There is no doubt that the decision to hire a personal injury lawyer is the right course of action for your family. The main question now is: How do you know if you really need the assistance of a lawyer to help you with your case? The following are the best reasons to justify a lawyer at your side after a car accident, read on:
Statute of Limitations
As it happens in all states when it comes to car accidents the involved parties have a limited time to sue. In Philadelphia, the statute of limitations clearly says that anyone can file a car accident claim within two years after the event, no more, no less. If you don't build a case within that time, you lose your right to sue.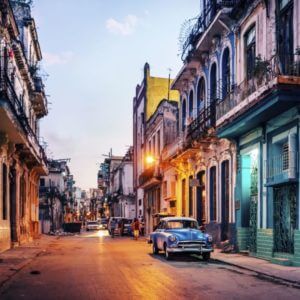 Secure Orderly Proceedings
When two people enter a legal conflict, they need to follow certain rules to sue. An experienced lawyer with enough expertise handling car accident injuries is very familiar with the twists and bends of the law. Therefore this makes them best suited to help you, as well as make sure you don't say or do anything to jeopardize your case.
Dealing with Insurance Companies
This is probably the worst thing to say, but also a cold fact that you need to understand right off the bat: Your insurance company is never on your side. The main goal of any insurance company is to keep their costs down to a minimum and protect their revenue. You, on the other hand, are probably hoping to recover fair financial compensation for your injuries. Any experienced car accident lawyer is ready to deal with insurance companies in their terms to get you the money you are entitled to.
You Need to Assert Responsibilities
In car accident cases, proving who is at fault is often more complicated than it looks? Witnesses and police reports always contradict each other and determining the levels of negligence can be a nightmare. A well-prepared lawyer is ready to handle all the evidence and look at it with objective analysis to make your case for you.