The Philly cheesesteak is maybe one of the most iconic sandwiches in The United States of America. Just the name is an instant reminder of the city as well as other famous venues or sports teams. The sandwich is usually made with sautéed ribeye chopped in long pieces, or slices of beef and as much cheese of any type you like.
The most popular choices, of course, are any yellow cheese such as Cheddar or American melted. You can add any spices of your liking to the meat and grill it with some onions to add some extra flavor, but stacking up any other ingredients takes away the essence of the sandwich. The bun should be crusty and measure some solid 20 inches to make it a full meal.
How the Philly Cheesesteak came to be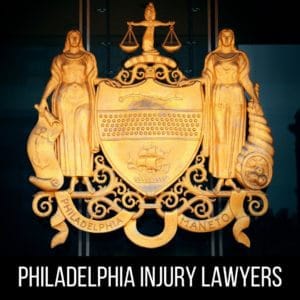 Local stories in the state say that the cheesesteak was first created in 1930 by a hot dog vendor named Pat Olivieri in South Philly. The man was looking to improve his own lunches by cooking them on-site, so he decided to grill some sliced beef on his grill to make a sandwich using an Italian roll of bread. A taxi driver caught a glimpse of the smell and was so delighted by it that he asked Olivieri to make him one sandwich just like that.
The guy seemed to enjoy it so much that he passed the word to all driver colleagues. It wasn't too long until cab drivers from every corner of the city started coming to ask for more steak sandwiches. Olivieri made the smart thing, stopped selling hot dogs and opened a steak sandwich shop on 9th Street and Passyunk Avenue named Pat's King of Steaks. The store is still there to this day.
The Story Behind the Cheese in a Steak Sandwich
You probably noticed that we didn't mention the cheese. That's because that ingredient came later. The topic is also very controversial among cheesesteak vendors and enthusiasts. In Philadelphia, there is a long-standing iconic rivalry between Pat's and Geno's, a restaurant that opened later right across the street from one another.
Both restaurants claim that their founders were the first ones to add cheese to the steak sandwich. As it happens with these things, there are supporters on both sides. The Pat's vs. Geno's rivalry is almost the same as the Mets vs. Yankees when it comes to the food scene in Philadelphia. Regular visitors are just glad to enjoy the delicacy regardless of who introduced the cheese to the sandwich since everyone seems to enjoy it.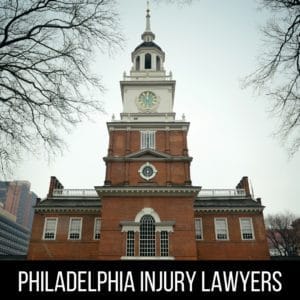 This is how you Order a Philly Cheesesteak
Quick fact about the ordering process: If you don't know how to order a cheesesteak quickly the vendor will kick you to the back of the line in shame, so you better be quick about your order. You can achieve this easily if you see how locals do it. The basic of words is to state how many sandwiches you want, the type of cheese you would like and if you want fried onions on it or not. You can hear the shouts on the rush hour as frequent customers just say "One, cheddar, with/ without." Make sure you pick the right cheese as you order, most outlets offer only three types of cheese.
Aside from Pat's and Geno's, there are many more places on Philadelphia to get cheesesteaks, a lot of locals consider these two established places as "tourist traps" since they are often very discussed given their history. You can try out other options if you want, but we can tell you right off the bat that the most popular choice out the better-known ones is a place called Dalessandro's.