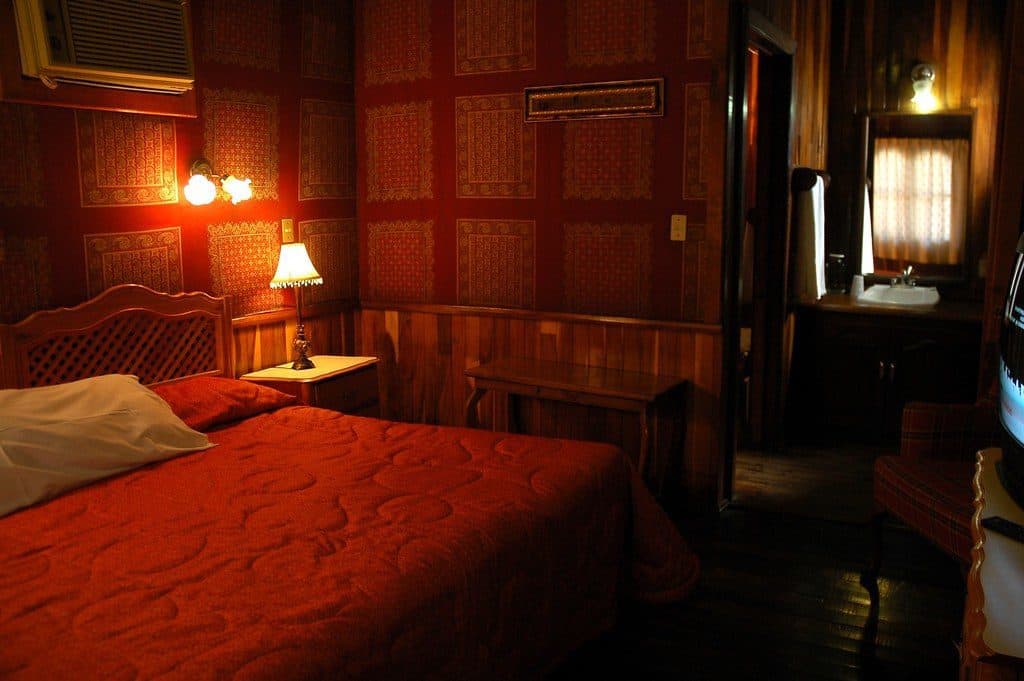 Hotel accidents happen every day in the United States. These accidents are avoidable. Just a reasonable amount of care is required. Hotel owners need to keep their property clean and safe. They should provide full protection to their guests.
Common Injuries Caused Due to Hotel Accidents in Philadelphia
Broken bones, head injuries, and sprains
Burns from scalding water in the hotel room
Bed bugs
Injuries from broken furniture in the hotel
Injuries from broken steps in hotels
Food poisoning at the hotel
Electrical burns or Fire accidents
Swimming pool accidents
Elevator accidents
Escalator accidents
Golf cart accidents
Parking lot car accidents
Landscaping injuries
Contusions and Lacerations
Nerve Damage
Hip and Knee Injuries
Fractures
Neck and Spinal Cord Injuries
Injuries due to exposure to toxic chemicals
Assaults
Types of Hotel Accidents
Slip and Fall Accidents- Slip and fall accident is one of the most common causes of accidents at hotels. Spills of food, dirty washrooms, torn carpets, wet or cracked flooring are some of the reasons that cause slip and fall accidents.
Food Poisoning- Hotels offer food, buffets and room service to thousands of guests each year. Guests can feel sick and can suffer from food poisoning if the food is not fresh or the staff is not hygienic.
Faulty Equipment- Faulty equipment in hotels can cause serious injuries to guests. Some hotels may ignore replacing broken furniture and this leads to injuries to guests.
Burns- Hotels allow people to smoke. Guests can burn other people with their cigarettes. Sometimes faulty irons in rooms can cause fires resulting in burns and scarring.
Pool Accidents- Due to slippery tiles, broken floors or broken ladders, guests become the victim of pool accidents. They slip and suffer from fatal injuries.
Bed bugs- Bed bugs can infest hotel mattresses, pillows, furniture. They are very small insects and are hard to see. These bugs can cause skin irritation, itching, and infections.
Traumatic Brain Injuries- Traumatic Brain Injuries are a serious type of injury. The victims of this injury can develop long-term complications.
Sexual Assaults- Sexual assaults can happen in any hotel at any time. Some hotels have a lack of cameras and security. The chances of assaults are higher where there is no or less security.
When a hotel is unable to provide safety for guests, they may receive compensation for a fatal injury at the hotel. A law firm will help you prove that a hotel should be held liable for your pain and suffering and you'll receive the settlement for your loss.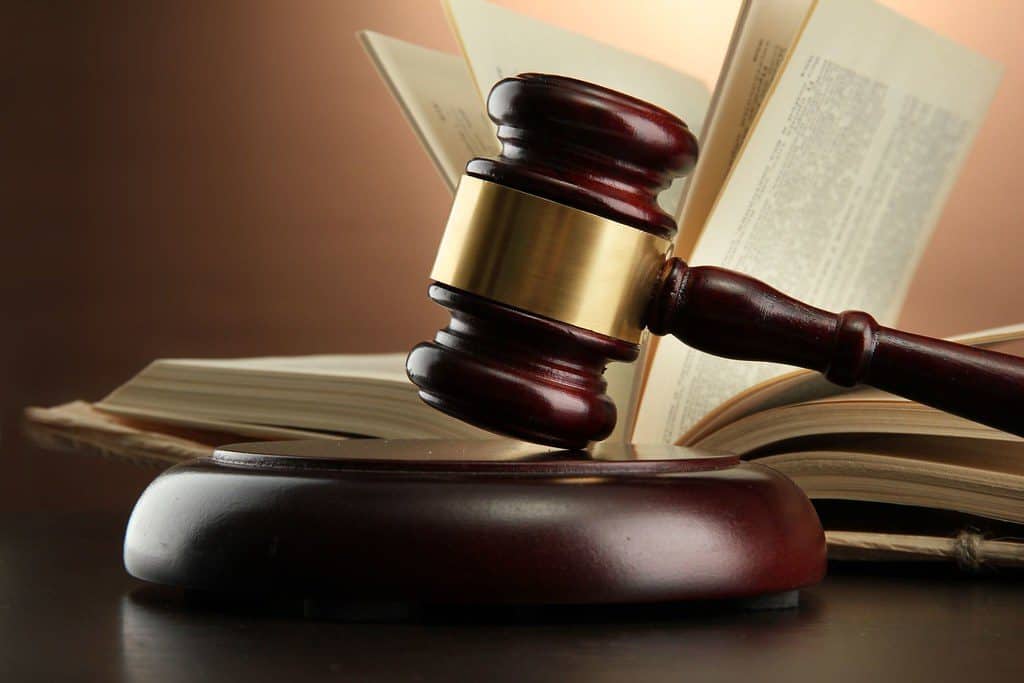 If you or your family member has suffered a fatal injury due to an accident in a hotel, you can go for the legal claim. Consult a professional Hotel Injury Lawyer Philadelphia to file a claim! Experienced lawyers or attorneys can help you obtain the right compensation for your pain and suffering.